Home
Welcome to Basic Instincts-Hunting & Fishing New Zealand
Whether you are looking for a serious New Zealand Hunting or Fishing experience or a Cultural / Ecological adventure, whether you are an experienced hunter, or just a "good keen man" – we can cater for all your hunting and fishing needs.
With more than 35 years professional experience in new zealand hunting, ecological 
research and
 outdoor education and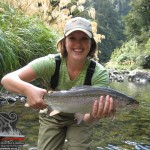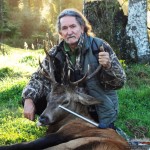 training, the Team from Basic Instincts will ensure you enjoy an adventure never to be forgotten. 
From Trophy hunting to Basic Bush Skills – we can provide a package for you.
We offer our Guests a unique insight into the
Culture and Traditions
of our people here in Aotearoa New Zealand, sharing with them the Indigenous Forest use Practices and Principles that have been handed down from Generations past.
Come and join us on location at one of the many New Zealand Hunting and Fishing destinations we enjoy, the secret places we call our Home.